Richt to climate protection
How and why does the climate crisis enter the courtroom?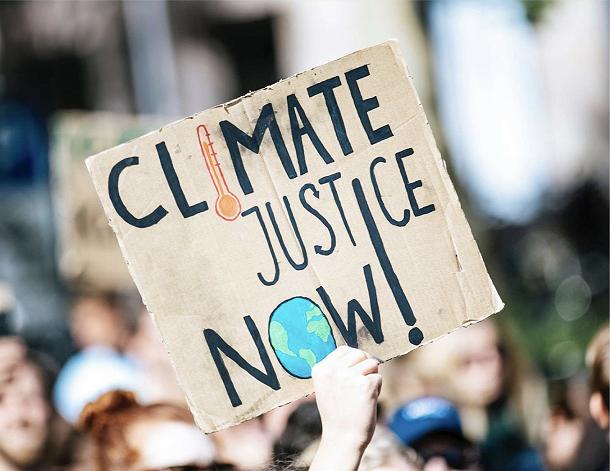 Juy 06, 2023
4pm (CET) Sofahörsaal


Climate change is increasingly occupying the constitutional courts. The issue is the protection of fundamental rights. Michaela Krömer specialises in such proceedings with her law office.
Michaela Krömer is a lawyer and brought the first Austrian climate lawsuit before the European Court of Justice in 2021 and was awarded the Human Rights Award 2021 by the Austrian League for Human Rights for her commitment.