Cultural and Spiritual Meaning of Space
Guest Lecture by Leta Mosienyane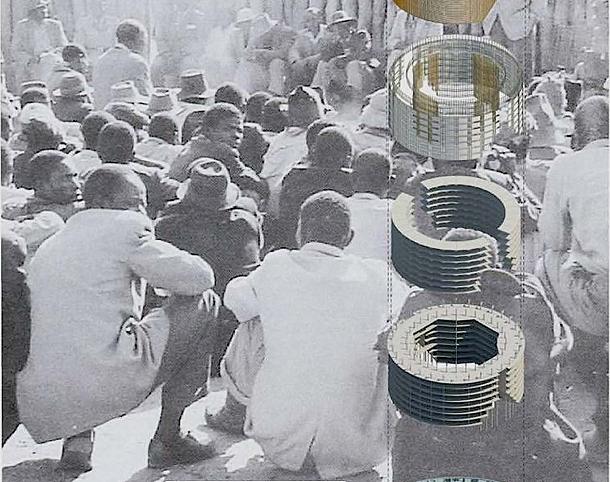 19.01.2023, 10:30
online via Zoom
Lekwalo Leta Mosienyane, Arch. aus Botswana
Cultural and Spiritual Meaning of Space
A Case for Place Making in Tswana Culture

Operative Concepts of Kgotla, Agora and Piazza

Join via Zoom - open access

Lekwalo Leta Mosienyane
(Riba., Arc. Aab., ArchRSA., Pitp., Udisa., Arb (Afsa))
is architect, urban designer and arbitrator with practices in Botswana and Republic of South Africa (RSA).
Leta Mosienyane is one of the best known and well respected architects in Botswana. In this talk, he will share his many decades of research and reflection on traditional Tswana Placemaking strategies. He will show how they relate to placemaking concepts in the international context and how they might inform contemporary architecture in Botswana and beyond.
We look forward to an inspiring lecture.