CobBauge, modernize a traditional technique
BASEhabitat Lecture Series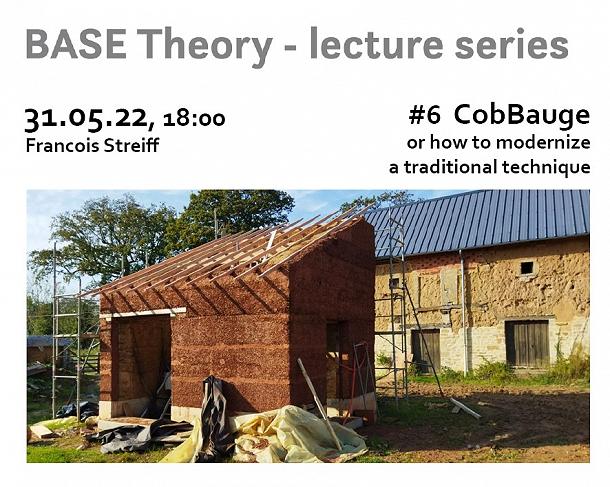 Cob is a traditional raw erath construction technique common to southern England and north-west France. The CobBauge project associating 6 Franco-English partners raises the question of including cob among the techniques responding to the challenges of energy saving and reduction of CO2 emissions in the construction sector. Bringing together scientists and construction professionals, this project makes it possible to produce useful knowledge to better understand the technique, while making modifications to it to improve its performance and optimize its implementation.
François Streiff is architect and project manager in eco-materials and eco-construction, working in the Regional Nature Park of the Marshes of
Cotentin and Bessin.

This lecture is going to take place online, as part of the BASEhabitat lecture series. To get access please contact BASEhabitat.