Lisbon Architecture Triennale

2022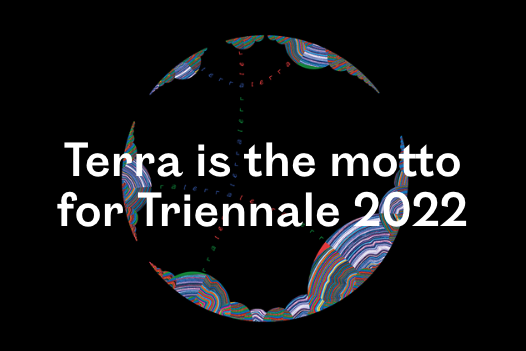 Terra (earth/land) is the Lisbon Architecture Triennale 2022
With different meanings, depending on the scale and the observer, Terra expresses territory, city, landscape, the place where we belong or a continent seen from the sea. It may be a habitable planet or matter for cultivation. It may be in excess or lacking, an obstacle or an element in the construction of communities.
The programme consists of four exhibitions, four books, three awards, three days of conferences and a selection of Independent Projects. BASEhabitat is part of the triennale with the project "Hägi Wendls" and the master thesis of Patricia Jeglitsch.

As an international forum that promotes questioning around research and practice, Terra incorporates a declaration of intent and a call to action. It proposes the evolution towards a circular and holistic system model, motivated by a greater and deeper balance between communities, resources and processes.